Gail Green is a nationally-recognized rubber stamping expert and specialist in technique development and creative product combinations.  As an instruction writing professional, Gail is also the published author of numerous magazine articles, columns and books, and the illustrator behind "Sweet PETatoes®", a licensed art brand featured on multiple products in the gift and creative industries.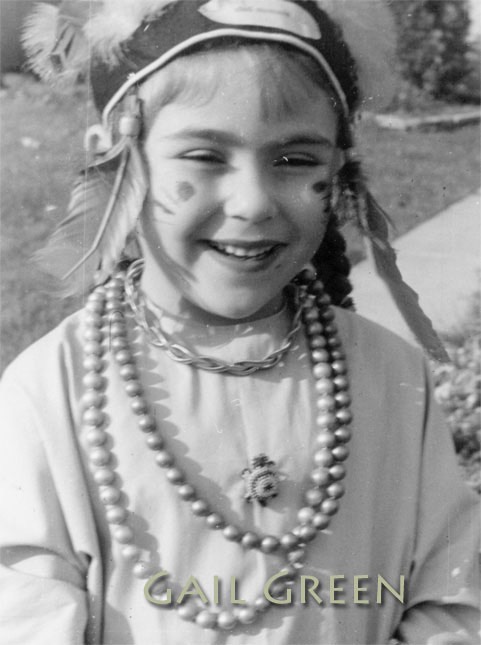 Gail Green, Creative Whirlwind and President of GGLDL exploring creativie expression through fashion and her love of animals in her early years…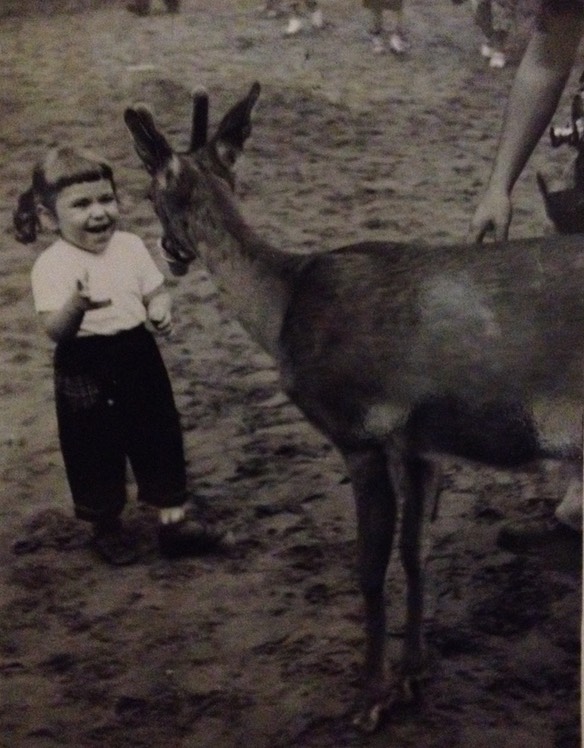 ...and as she appears today with one of the studio mascots…..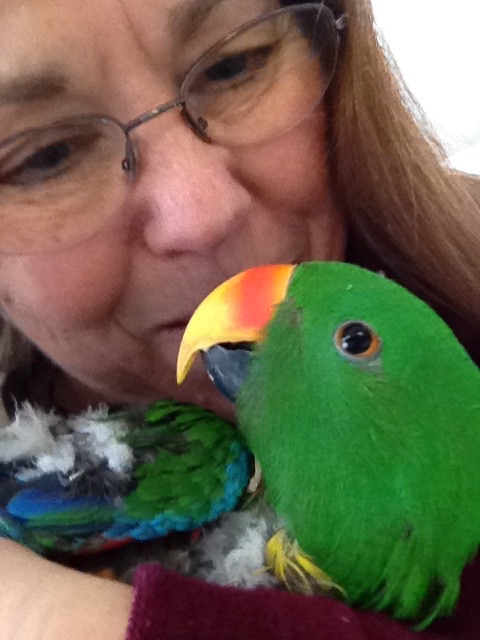 Examples of Stamped Projects & Inky Techniques 

     Examples of Licensed Art on Products